Proudly based in Hamilton, servicing the wider Waikato region.
Switched On Electrical is a team of highly knowledgeable, professional and experienced electricians who provide reliable and comprehensive electrical solutions across the wider Waikato area.
Offering the full package of services from electrical design and planning through to project management and execution. 24-hour emergency services, residential and rental maintenance, upgrades, heating & ventilation, we provide services for all types of electrical work.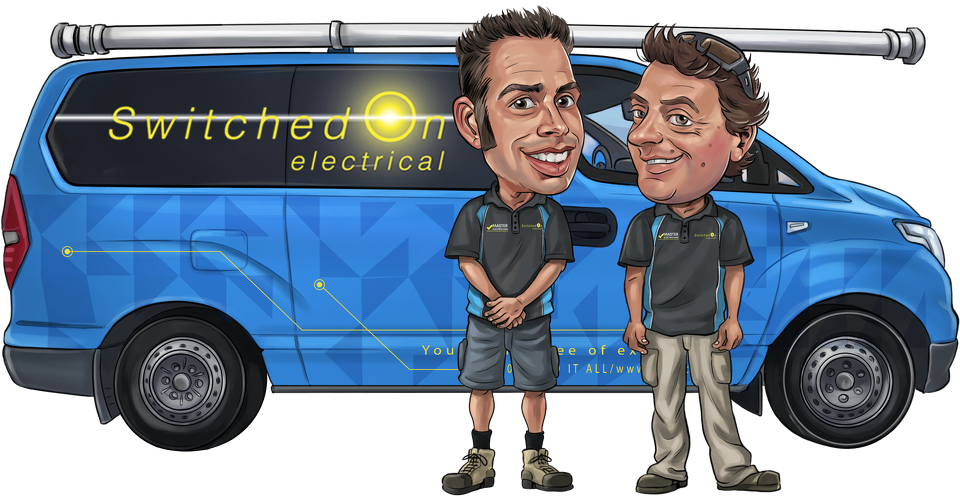 We are Switched On
Switched On Electrical started in 2004 with a team of 2. Our reputation for first-class workmanship and service to the people of Hamilton and the greater Waikato area, has enabled us to grow to a team of 17 skilled tradesmen and two super star office administrators today.
The Switched on Electrical team are well equipped to complete all your electrical work.
We offer a 100% satisfaction guarantee, full warranties and maintenance services.
You will never be disappointed because we work on the concept that we 'Do It Once, Do It Right'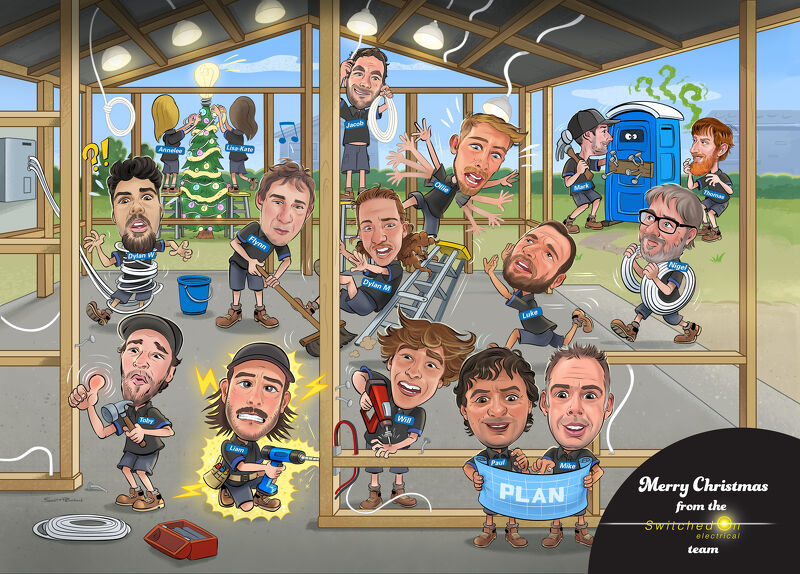 The Switched On Team 2022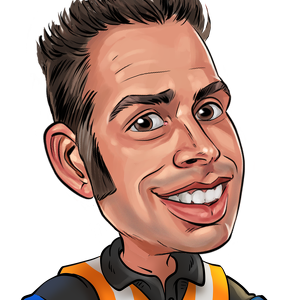 Michael Horsburgh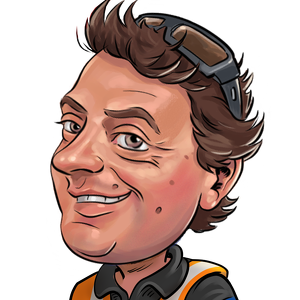 Paul O'Donnell
Experienced leaders and business owners Michael Horsburgh and Paul O'Donnell head the team of qualified electrician's and apprentices at Switched On Electrical Limited.
The leadership team has an exceptional history of working well together. Mike and Paul have been best friends since starting school together at the age of 5. Over those many years of friendship, training and working together, they had many conversations about their dream of opening their own electrical business. In 2004 that dream became a reality, when together they opened Switched on Electrical.
Each with over 25 years experience, Mike & Paul enjoy taking on challenges, finding solutions and solving your electrical problems. When they see customers delighted that Switched on Electrical has solved a problem that no one else has been able to solve, it makes their day.
The team values shared by Mike & Paul influence the strong team ethic of every staff member. The electricians all draw on each other's experience and knowledge to collectively problem solve and provide practical electrical solutions.
Switched on Electrical has a policy of engaging apprentices (up to six at any one time) to ensure the continuity of good practice in the profession. Apprentices are trained and supervised by those with experience and are expected to deliver the same high standard of work as their supervisors. It is a real source of pride when our apprentices gain their registration through their work with Switched on Electrical.
"We've been great mates for many years, for us, it's all about the pride and satisfaction we get from exceeding not only our customers' expectations, but also our own. As well as this, our work is generally on show, so it's all about perfection. Do It Once, Do It Right"

Switched On Electrical's Cartoon Christmas Cards
What started back in 2006; as a way to show our Thanks & Appreciation to our customers, as well as wishing them a Merry Christmas, has now turned into a Switched On Electrical Tradition. Showcasing our talented staff, in almost realistic likeness, our Christmas cards are a must have in your mailbox each year.