Locally owned & operated,
Switched On Electrical is the most trusted and reliable electrical business in the Waikato.

We believe every job deserves the Switched On Electrical Guarantee Of Excellence.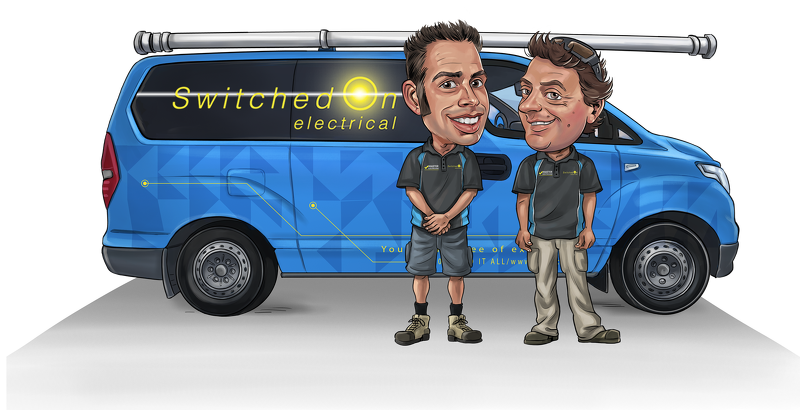 Do It Once, Do It Right
At Switched On Electrical, we understand how important it is to get fast service when it comes to electrical emergencies. That is why we offer a 24-hour emergency service, coming to you regardless of the day or time.

For electrical services you can trust and availability around the clock, Switched On Electrical is here to help! We are your 24/7 electricians, dedicated to the highest standard of workmanship and safety in the greater Waikato area.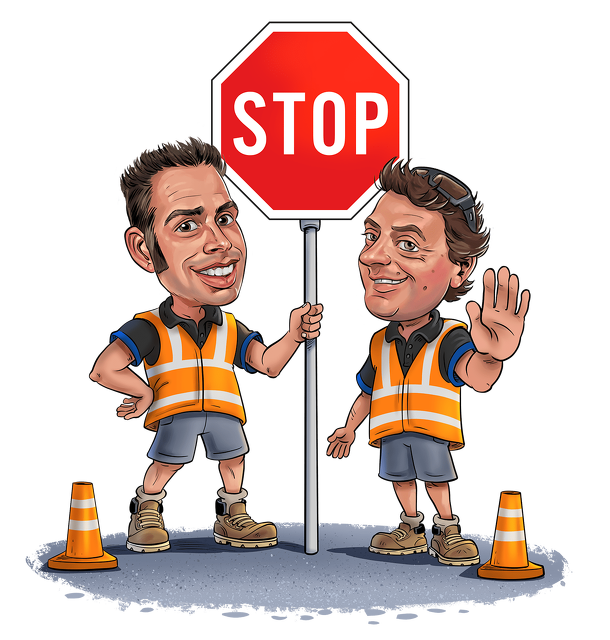 Call us before you hire an Electrician.
We do the same as all electricians, except we are better!!
We work to current electrical codes and standards.
We respond quickly, available 24/7.
Members of the Master Electricians Association.
Master Electricians $20,000 Workmanship Guarantee.
True to our word, all quote variations are discussed with you in advance.
We treat your property as if it is our own.
Super Gold Cardholders are offered a 15% discount on labour.
We sponsor a variety of local charities.
What our satisfied customers have to say
Lewis Millen
Had the boys at switched on re-wire most of the house. Did exactly what they said they would, did a very good job and were very good to deal with. Highly recommended.
Brenda Simmons
Quick, easy, professional, courteous, and they knew what they were talking about. I'm a very happy customer who would use these guys again anytime.
Benjamin Aberhart
I always call Switched on Electrical for any work I need doing. Not only they are efficient and friendly, they also know what they are doing. Every time one of their team come to do work, they do a great job, tidy after themselves and give excellent advice. I would never hesitate to recommend Switched on Electrical to everyone who needs an electrician
Marlena Potts
Mike and the team at Switched On Electrical are absolutely magic, they kept us in the loop all the way and ensured we were happy and impressed with their quality work. They made some awesome suggestions for our new build and were great to deal with too. I highly recommend Switched On Electrical.
Monique Tatterson
Called them when my fuse blew. They came out that morning and turns out my dishwasher was faulty - had a damage report for me that day, sorted everything I needed for my insurance claim, ordered a replacement dishwasher and installed with no hassle at all. Very responsive and great to deal with. 100% recommend
Kathryn O'Shaughnessy
An absolute pleasure from start to finish. An urgent call on a public holiday was dealt with promptly. Excellent service, professional, friendly and courteous throughout the process. Will use again. This was the professional standard all should aspire to. Thanks!
Kim McAnulty
Great service. They turn up at the expected time, provide a quality fix to your problem and don't charge a fortune. I would use them again and highly recommend them to others.
Angela Baine
Mike is great. Always got good sound advice, nothing too much trouble and knows his stuff. A great sense of humour goes a long way in turning the mundane into a great day. Good support persons as well and the sparkies know the regulations. All good. Thanks Mike and the Team
Mrs K
Switch On Electrical provide brilliant service and workmanship consistently.... they have completed lots of work around our home and have gone above and beyond to ensure we happy customers and worked with us to find the most cost effective solutions . We can't recommend them enough. No job is too big or small and their recommendations are on point.... even when we were off shore for a number of years we had peace of mind that they would get everything sorted efficiently. Mike and his team are outstanding
Gordon Goodman
I have worked with Switched On Electrical since they started in business and went away from all other electricians I was using because of their superior service, showed up when they said they would be there, worked as a team which made things so much easier and were just such a good lot of fellows. I still refer them when I have the opportunity. Keep up the good work Paul, Mike, Simon and team
Steve Mundy,
Director, Auctus Advisory

The Switched On Electrical team have undertaken
various maintenance jobs on our family home, rentals and business premises.
Switched On Electrical provides a professional service that is efficient and
competitively priced.
Thanks
Wendy
I love the pictures in the calendar..thank you. I was very impressed with the service I received from your company on 3 separate occasions... From the initial telephone contact to the tradesmen who were all friendly, efficient & helpful... the follow up to check status ( I was held up by other companies who were not as reliable) and notification of changes in time. I think the name of your company is very appropiate & I have, and will, continue to recommend to any friends looking for electrical service. You really are Switched On!"