Moving And Relocating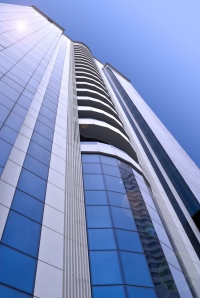 If you are moving or relocating your office or factory we are available to help you before, during and after the move.

We can do a pre-agreement inspection to ensure the existing facilities are capable of meeting your needs.

During your move we can be on hand to disconnect and reconnect equipment safely.

Once you have settled in we can help you with final adjustments and equipment relocation.

If you are in the process of either planning a move or are thinking about it, please call or email to see how the team here at Switched On Electrical can help you.
Frequently Asked Questions
Back...